2017 REALTOR® Rally
Get ready agents, it's that time of year again! Our annual REALTOR® Rally kicks off on Tuesday, October 24th at 8:00 am. In addition to our multiple vendors we also have two amazing speakers. Sean Carpenter and

Valerie Garcia

will be presenting throughout the day and giving us a wealth of information.
Don't forget to bring some cash and your business cards! You can drop your cards at each booth for a chance to win prizes throughout the day and you may purchase raffle tickets to win the big stuff at the end of the day!
Tickets are $25.00 in advance and $50.00 the day of, so get yours early!
Please join us for the 2017 State of the Real Estate Market.
January 16, 2018 – 12:30 pm – Ramada Plaza-Bordeaux
This annual event is a must for all real estate professionals, community leaders and the general public interested in knowing where the current real estate market is headed.
The discussion will cover all aspects of the current and future markets. The local and nationwide markets will be covered along with the new construction numbers. We as an Association look forward to this informative event because it shows us "Where We Are… Where We Are Going".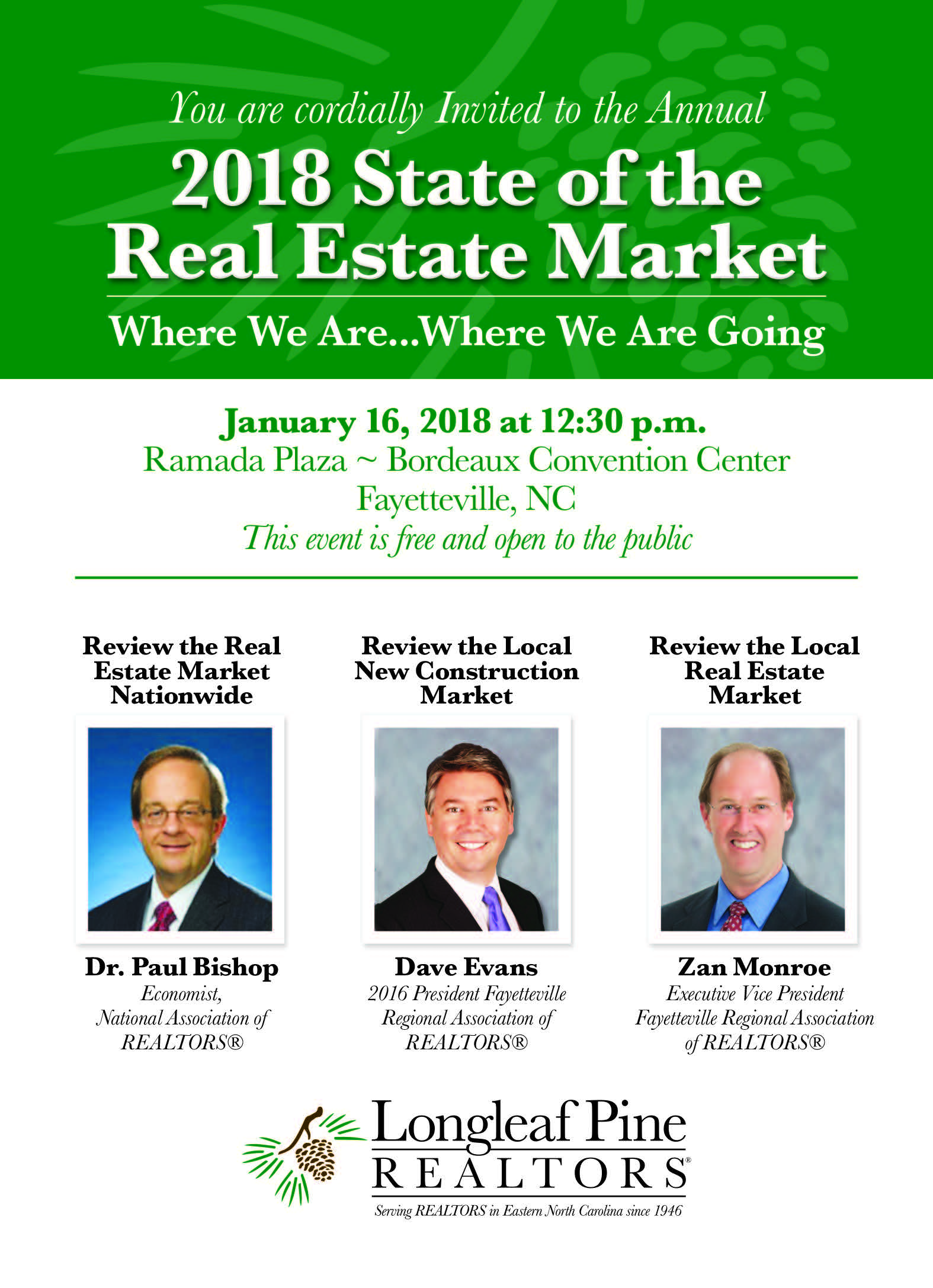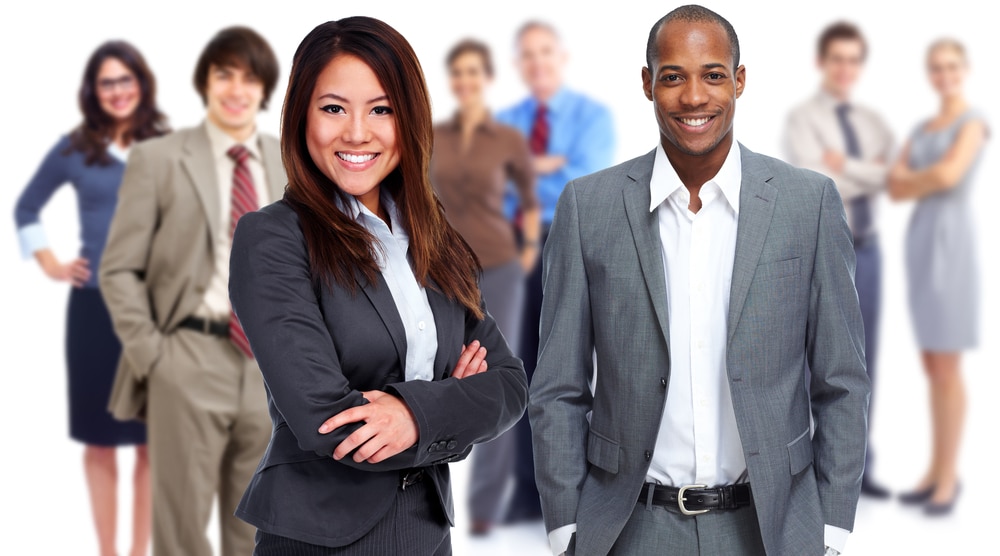 OUR VISION
To provide trusted leadership by promoting the highest level of professionalism and ethics among our members ensuring their respect and success within the community.